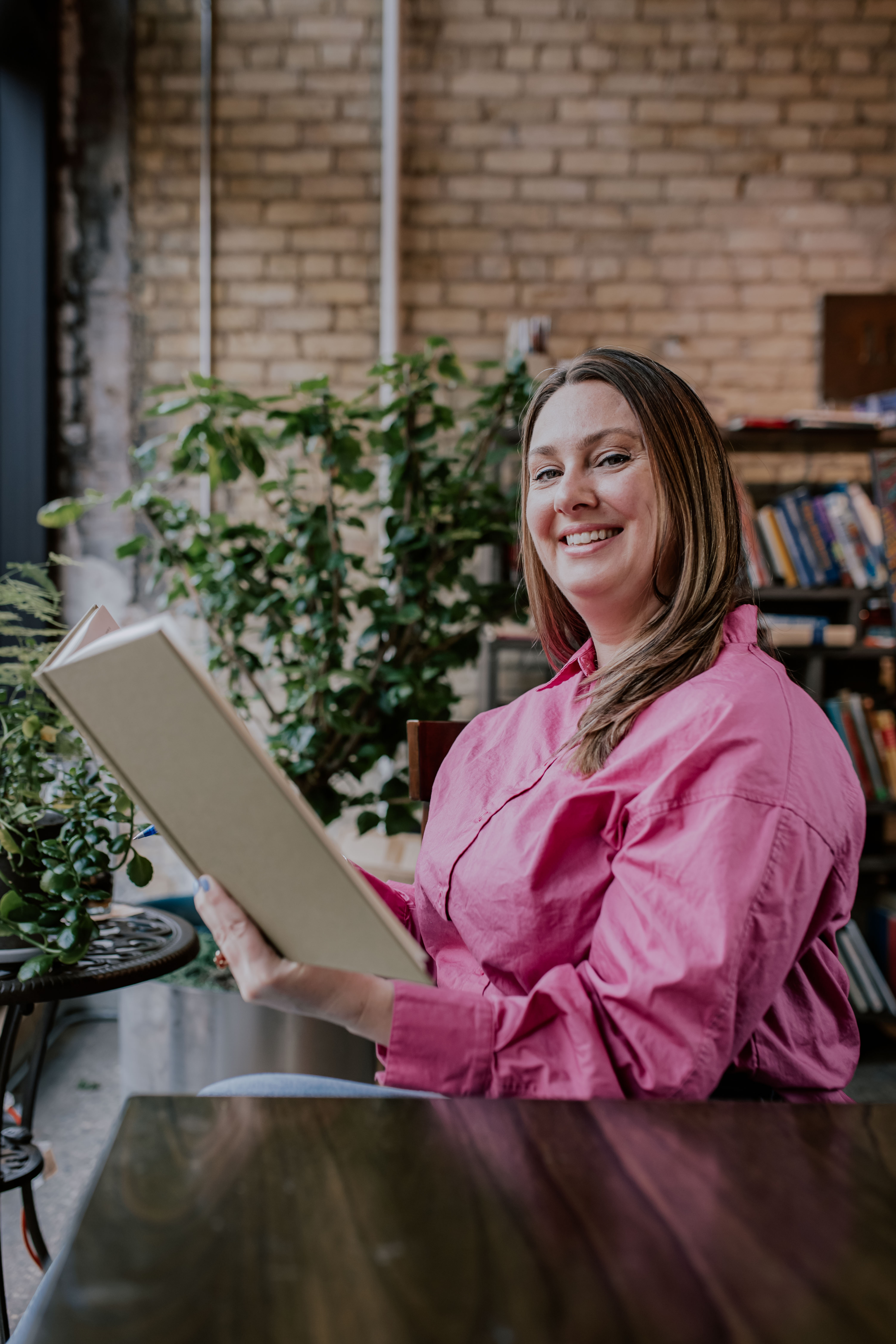 I've seen my fair share of both effective and ineffective technical communication. I've learned that the difference can make or break a team. That's why I'm passionate about helping others gain the direction and confidence to clearly communicate complex topics.
I've spent the past 15 years in the engineering world, creating world-class user manuals and documentation. Before that, I spent 5 years in professional journalism. A master's degree in Scientific and Technical Communication plus a bachelor's degree in Professional Journalism means that I have the robust knowledge of theories and principals to back up my practical experience. 

Now I'm here to share that knowledge and help others develop more effective technical communications. I believe you're a writer...whether you identify as one or not. Let me help you get your message across with clarity and conciseness.

A startup without an in-house technical writer who needs to DIY some technical communications for your product, whether that's customer-facing or internal documentation
An engineer or scientist who needs to improve their technical writing skills to reduce time, burden, and energy
A fellow writer, communicator, or media specialist looking to get a new perspective on skills
A creator who's struggling to effectively explain the benefits of your product or service to your audience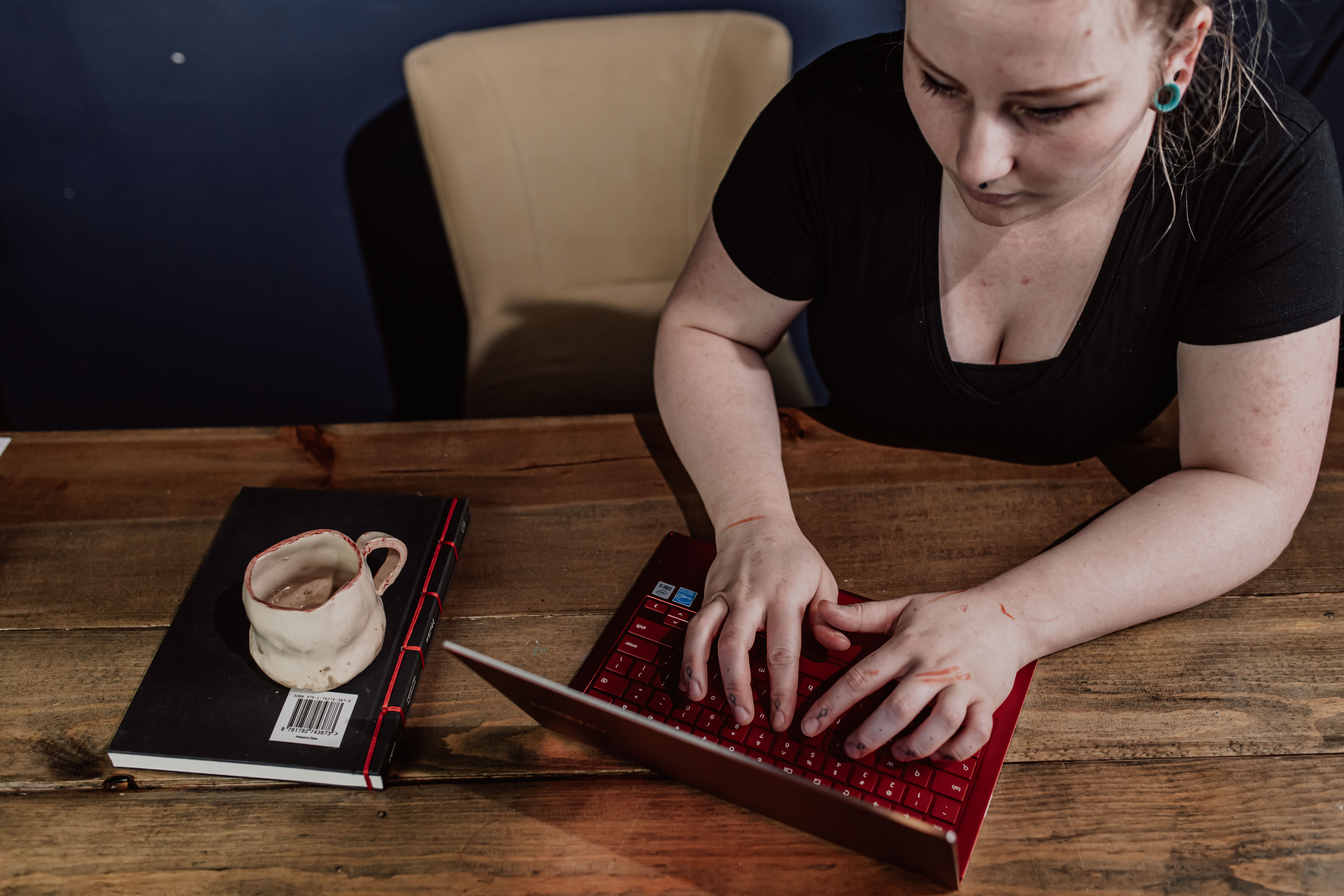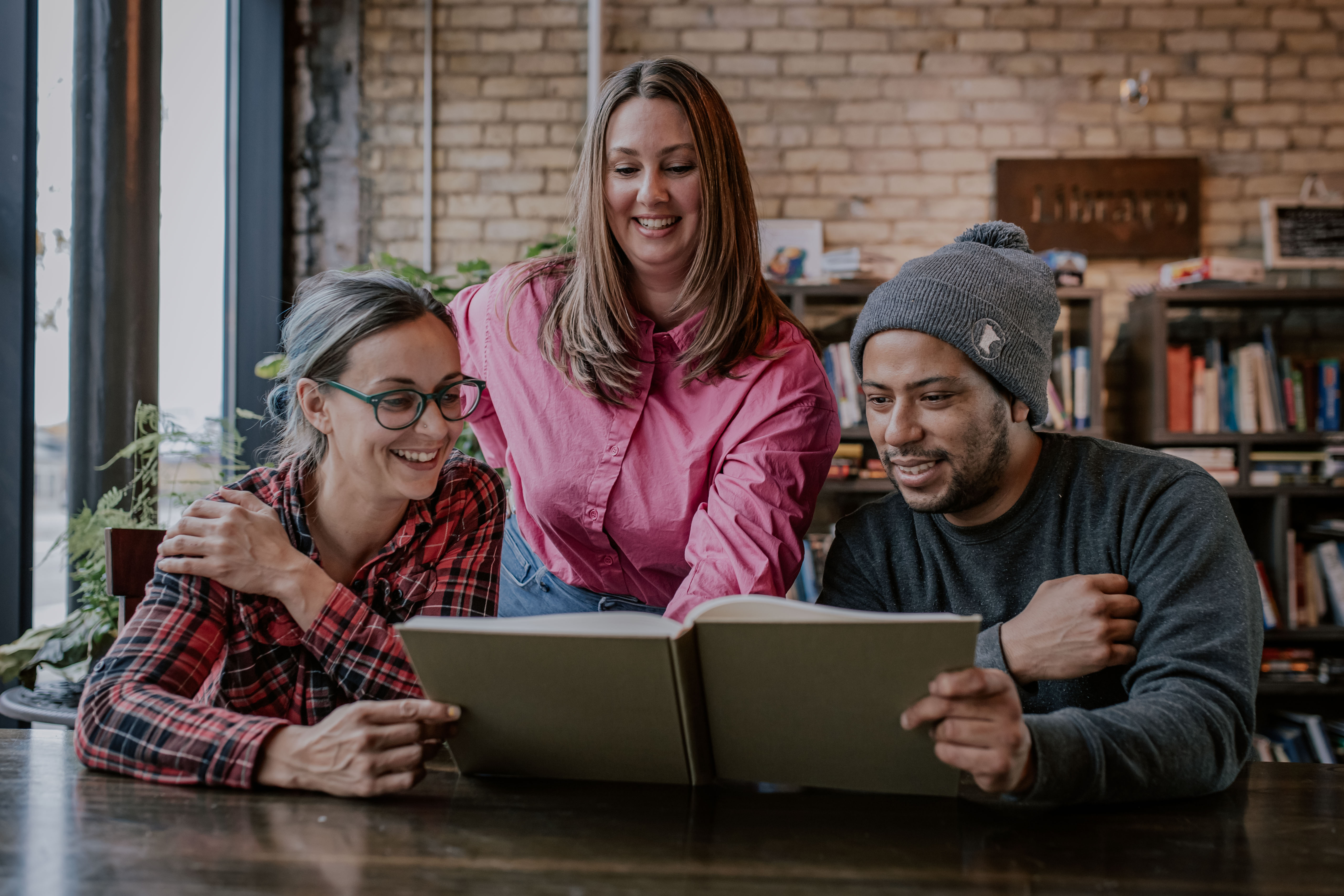 What is
the Tech Comm Toolkit?
The Tech Comm Toolkit is a cohesive set of tools to help you improve your technical communications. Whether you're a startup, an engineer or scientist, or another fellow technical writer...download the free Tech Comm Toolkit Checklist and get started today.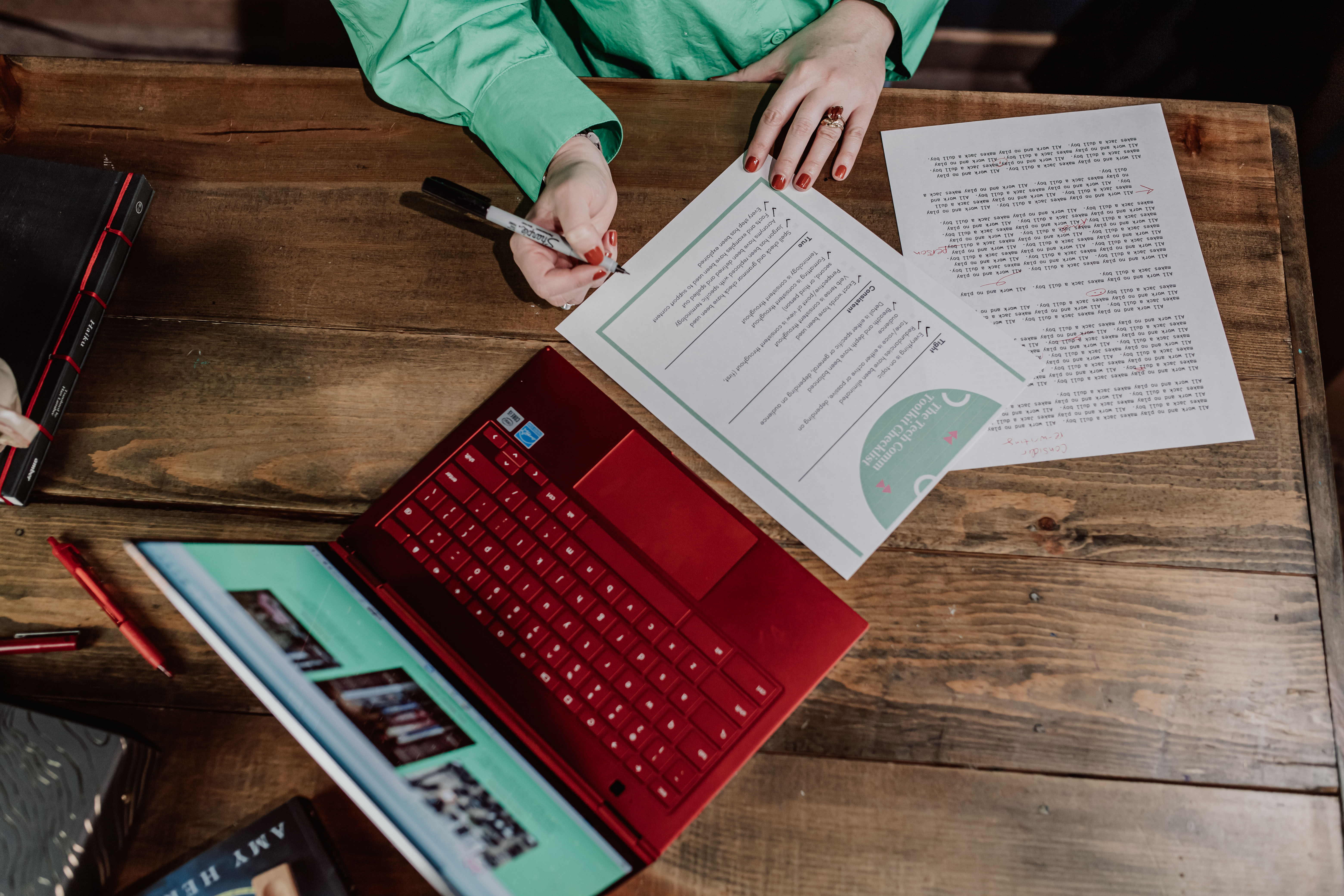 The Checklist

A free digital download that will help you organize and refine your technical communication. Maybe you're creating a customer-facing user guide, or maybe you're developing documentation that regulators will see. Use the checklist to save yourself time, energy, and rewrites.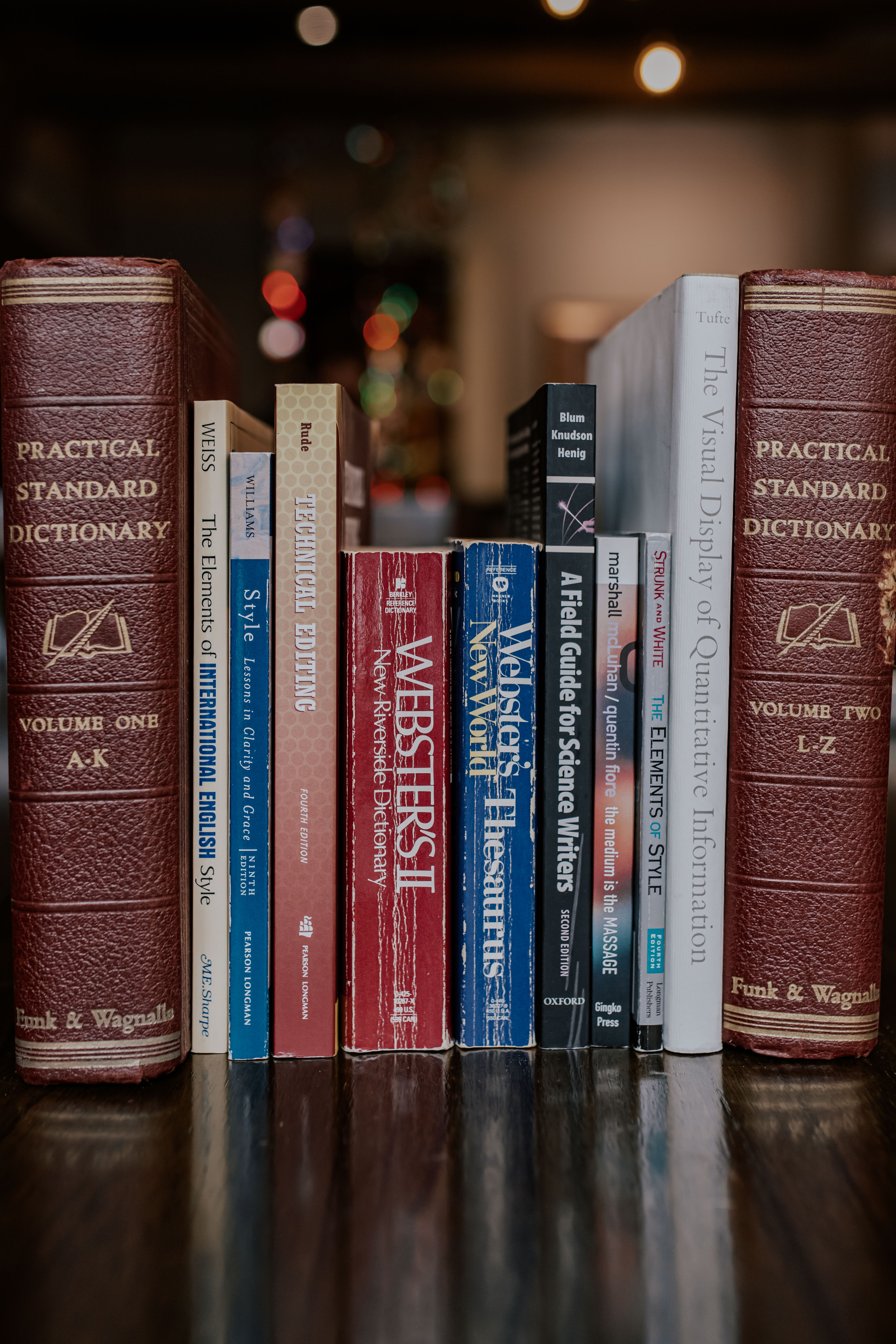 Get more in-depth explanation with the flagship course. We discuss:
The cost of poor writing
The benefits of good writing
Audience analysis
The planning, writing, and refining process
Style and grammar
The class includes tips and tricks for effective technical communications and uses compelling activities and exercises to build these skills.
Coming Soon: A live, cohort-based offering.
Stay tuned!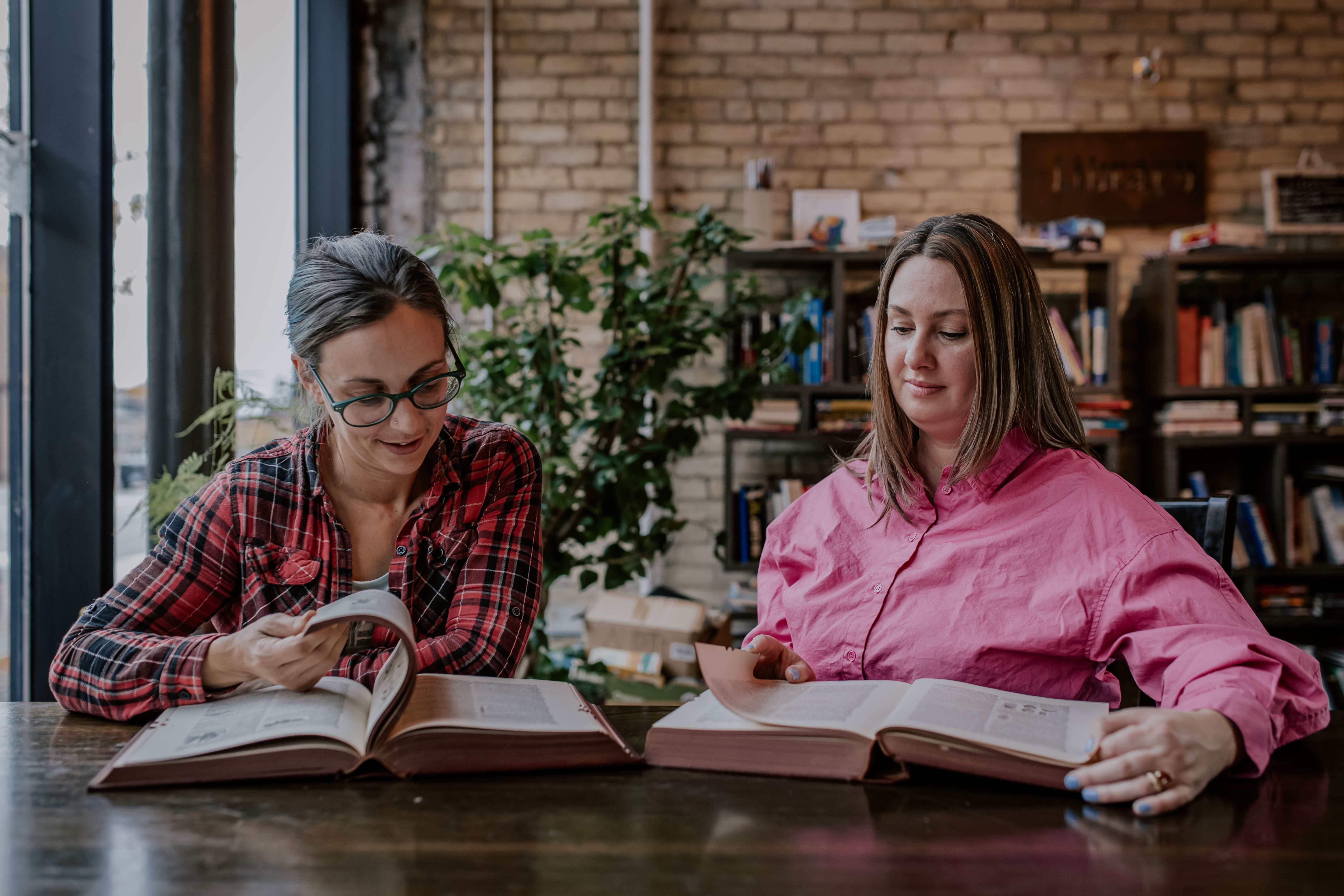 1:1 Coaching

Get secure, private, personalized coaching with your technical writing project. I'll provide edits and suggestions offline, and then we'll meet to discuss and come up with an action plan.

The tools you need
The Tech Comm Toolkit is a suite of simple tools you can use to improve your technical communications.
Start today and get your point across with clarity and conciseness.



Testimonals
Don't take our word for it! Hear it from former students themselves.
"Kelly is an amazing technical writing teacher! She breaks down the elements of technical writing into manageable steps and simplifies the experience for both the writer and the audience. My technical plans and reports are now more concise and shorter in length. And even better, these writing deliverables are approved without multiple rounds of updates. Thank you, Kelly!"
— Shauna K.
"Kelly taught me principles of technical writing that I think about and utilize in my work everyday. The improvement to my writing skills from taking the class has resulted in better documents and more effcicnet reviews. I encourage everyone who writes documents as part of their work to take her class."
— Sarah B.

Present and past collaborations

Check your inbox to confirm your subscription